Shops
Art Galleries
April Fool & Penny Too
Address: 725 Water St. Port Townsend, WA 98368 Phone: (360) 385-3438 Hours: Mon-Sat 11AM-6PM, Sun 1130AM-6PM Email:
Derr Jewelry
Address: 1017a Water Street Port Townsend, WA 98368 Phone: 360.302.0427 Hours: M,W,Th, F: 9AM-6PM; Sat 10AM-4PM; Closed T, Sun Email:
Made in Port Townsend
Made in Port Townsend includes all of our best artisans making products within Jefferson County, which can be ordered online from local farms.

Address: 1310 20th Street Port Townsend WA 98368 Hours: Online Email:
Associations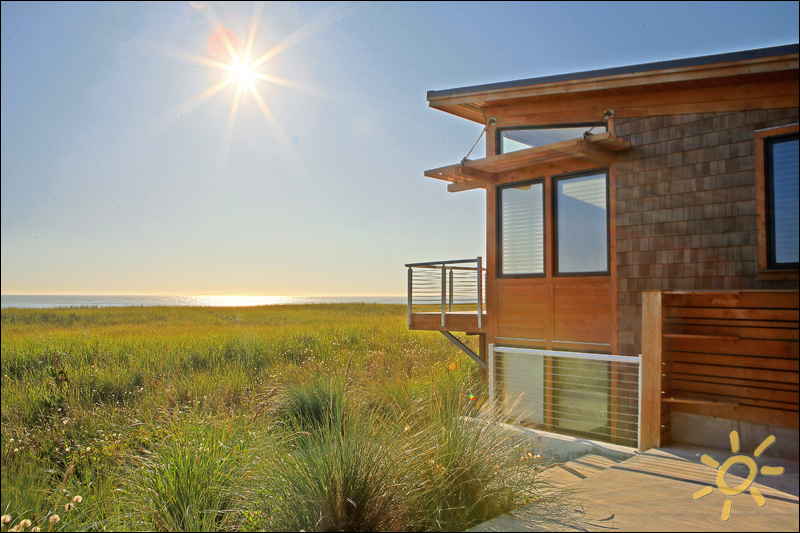 Featured
Vacation Rental Association
This is a worldwide Not-For-Profit trade association of property owners, managers, website publishers & suppliers prompting the use of private home short-term rentals.

Address: PO Box 22987 Seattle, WA 98122-0987 Phone: 866-925-7083 Fax: 888-628-0839 Hours: 9am-6pm Mon-Fri Email: Website: VRIA.org
Bookstores
Writer's Workshopped
Address: 234 Taylor Street, Port Townsend, Washington Hours: Everyday 11AM-5PM Email:
Broadcasting
Northwest Backroads TV Show
Hosted by TV personality Grant Goodeve, Northwest Backroads has been traveling and promoting the Northwest United States for years. Watch for all the fun.

Email: Website: King5.com
Charities
Outdoors for All
Provides year round programs for disable adults and children such as snowboarding, skiing, rock-climbing, river rafting, cycling and more.

Address: 6344 NE 47th St, Suite 102 Seattle, WA 98115 Phone: 206-838-6030 Fax: 206-838-6035 Email: Website: OutdoorsForAll.org
Grocery Stores
Quimper Mercantile Company
Address: 1121 Water Street, Port Townsend, WA 98368 Hours: Mon-Sat 9AM-7PM, Sun 10AM-6PM
Insurance Services
Insure Pro
Leavenworth Insurance specializes in Vacation Rental Insurance all over Washington State. Cabins, Condos, Chalets and Houses, we cover them all.

Address: 11756 Hwy 2, Suite #1 Leavenworth, WA 98826 Phone: 877-548-5488 Hours: 9am-5pm Email: Website: InsurePro.info
Music
Crossroads Music
We carry products that we believe are superior in quality and value. We offer products that are unique and not available everywhere

Address: 2100 LAWRENCE STREET • PORT TOWNSEND, WA. 98368 Phone: 360.385.1471 Hours: M-F 10AM-6PM, Sat 12PM-4PM Email:
Pharmacies
Photography Services
Signatours Photo Team
New & unique approach to lodging photography. Stills, Panos, Full Motion and Slides shows. For your website, brochures or on DVD's. Great selling tools. Affordable price. We shoot worldwide.

Address: PO Box 21305 Seattle, WA 98111-3305 USA Phone: (866) 765-7520 Fax: (888) 628-0839 Hours: Monday - Friday 9AM - 5PM Email: Website: Signatours.com
Services
Uptown Nutrition
Uptown Nutrition's mission to guide our customers to health – and along the way create the healthiest community in the Northwest.

Address: 1002 Lawrence Street Port Townsend WA 98368 Phone: 360) 385-3290 Hours: Mon-Fri 10AM-6PM, Sat 10AM-4PM, Sun 11-3
Theatres
Vasu Video
Locally Owned and Family run, Jefferson County's last independent full service video store is so much more than just a place to rent movies.

Address: 1030 Lawrence St Port Townsend, WA 98368 Phone: (360) 379-1033 Hours: M-f 12PM-10PM, Sat 11AM-10PM, Sun12PM-9PM Email: Website: www.VasuVideo.com