Web Cams
Photos are a great way to see what a place looks like. Video are even better because you see the scene up close as it changes.. Here is a list of web cameras setup by various organizations.
Port Townsend Airport
Camera ID: 0078
Description: Port Townsend, Washington is located on the Olympic Peninsula. It is an important historic town with many Victorian era homes and buildings.
Hood Canal Bridge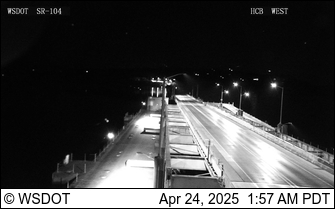 Camera ID: 0075
Description: The bridge allows access to the Olympic Peninsula from the Kitsap Peninsula and the Seattle area.
Hurricane Ridge
Camera ID: 0072
Description: Hurricane Ridge, found a short drive from Port Angeles into the Olympic National Park, is almost 5,200 feet high. In the summer it is popular for hiking and sight-seeing. In the winter visitors can ski, snowboard, snowshoe, and sled.
Source: nps.gov
Port Angeles Harbor
Camera ID: 0071
Description: Port Angeles, Washington is a popular destination for people looking to do outdoor activities in the Olympic National Park. It also is the docking point for the Coho and Victoria Express ferries to Victoria, BC. The natural harbor created by Ediz Hook allows a safe haven for boats of all sizes.
City of Gig Harbor WA Web Cam
City of Gig Harbor, WA Web Cam
Gig Harbor Sunset Yacht Sales
Gig Harbor at Sunset Yacht Sales
Camera ID: 0025
Description: A nice look at the harbor from the Sunset Yacht Sales offices.
Olympic Natural Resources Center
Camera ID: 0083
Description: A view from ONRC looking northeast through the trees to the City of Forks. Forks, WA.
These cameras are outside of the area, but may be of interest.
Dungeness Lighthouse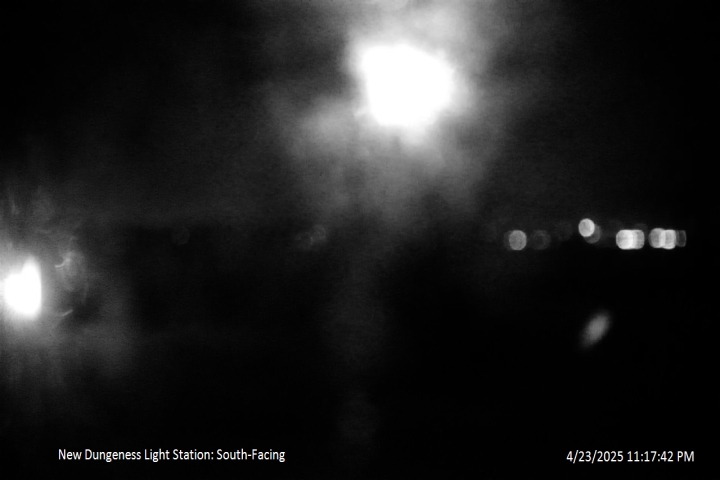 Camera ID: 0073
Description: The New Dungeness Lighthouse can be found at the end of the Dungeness Spit, the longest natural spit in the United States. At 5.5 miles out on the spit, the lighthouse is a nice day hike for visitors.
Source: NewDungenesLight.org
Day view
Night view
Day/night view
Live view
DETAILS: We work to post all information to this website and other websites that fits with the goal of those websites. By submitting information you are authorizing the publisher to include your data which may be edited as Publisher deems necessary. Please allow a reasonable amount of time for response.Not all submissions will be included and generally notification will not be sent indicating acceptance or refusal. Once submitted requests for deletion can not be honored.